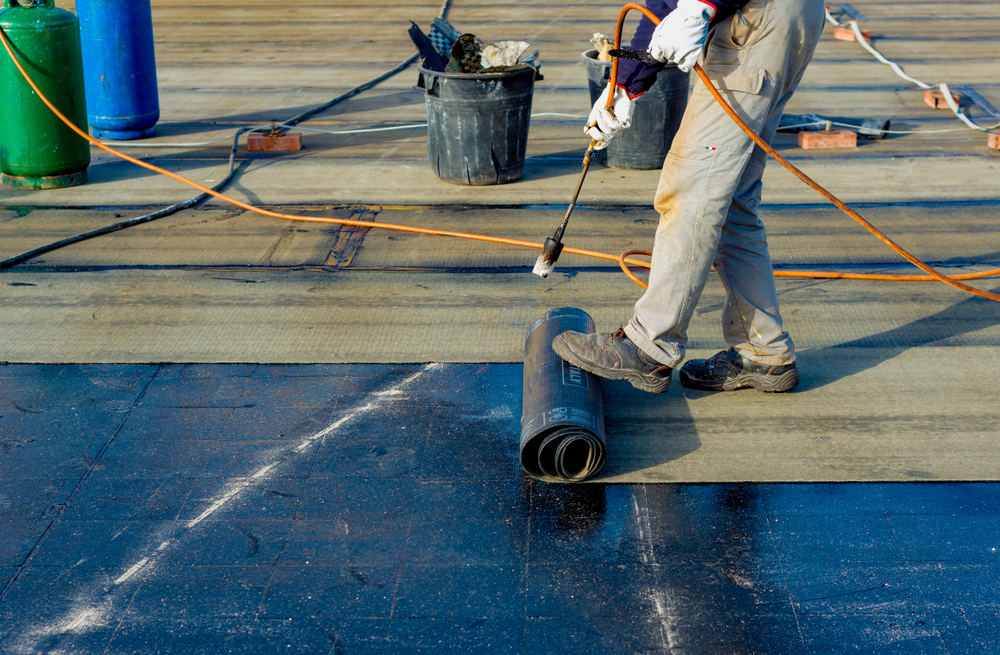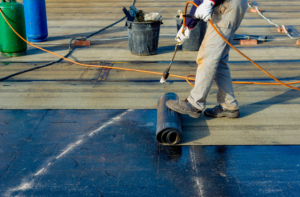 For most property owners, a flat roof is a preferred choice for myriad benefits. It is easy to install and more affordable than other roofing solutions. Also, a flat roof is energy efficient and safe for installing HVAC units. Thus most buildings in big cities like Bronx, Queens, Manhattan, and Westchester have flat roofs with extensive versatility.
Nonetheless, it does not imply your flat roof is damage-resistant. Every roof has a life, and so is a time when you need a flat roof repair contractor. Built-up roof (BUR), modified bitumen roof, rubber membrane roof, EPDM, TPO, or PVC membrane- ageing, natural weathering elements, or unfortunate incidents can cause havoc to any flat roof. Though flat roofs are pitched at an angle, they can still lead to water pooling, cracks, and leaks.
Today, we are here to discuss the various aspects of flat roofs. So let's get started!
When do You Need to Repair Your Flat Roof?
Since more often you cannot recognize visible damages, you must consult flat roofing contractors for a thorough inspection and propose the ideal fixes. It is a crucial segment of regular maintenance strategy. The roof is the heart of your building, similar to the foundation. It is responsible for retaining structural integrity and stability.
Read More: – When to Look for a Building Restoration Service?
Fading yellow paint is not the only damage concern! There are other significant issues requiring repair solutions:
Cracks- They are predominantly found in TPO roofs and are highly precarious. These cracks permit water seepage into the deeper layers.
Leaks- Every flat roof is prone to leaks that occur due to improper flashing, missing caulking, and clogged gutter. You need commercial flat roof repair if you notice dripping water through the ceiling.
Stains- Unsightly stains or damp patches on the walls or ceiling indicate critical waterproofing problems. If left unattended, your building is at potential risk!
Bubbles- In bitumen roofs, bubbles form due to air getting trapped within the membrane. It occurs primarily due to temperature fluctuations.
Pooling Water- Standing or pooling water is a result of an improper or clogged drainage system. It can be also a problem with the flashing and gutter.
Commercial flat roofing contractors are licensed and experienced professionals offering multifaceted solutions to all big and small damage issues.
Flat Roof Repairs
Small damages can be fixed with a patchwork, but severe conditions, other than fading yellow color, often require complete roof replacement. The flat roof repair companies go along with the following steps to fix any issue:
Read More:- The Work Process Of An Experienced And Professional Facade Restoration Contractor
Examine the roof meticulously to detect any sort of damage.
Check for cracks, punctures, holes, or tears on the roof surface.
Clean the damaged area by getting rid of debris and water.
Seal cracks and holes with roofing cement and put a fibreglass mesh.
Sometimes patchwork is required for a more durable solution.
Lastly, reseal the roof with an exterior coat.
However, to get the most out of your flat roof, encourage regular inspections, followed by prompt actions.