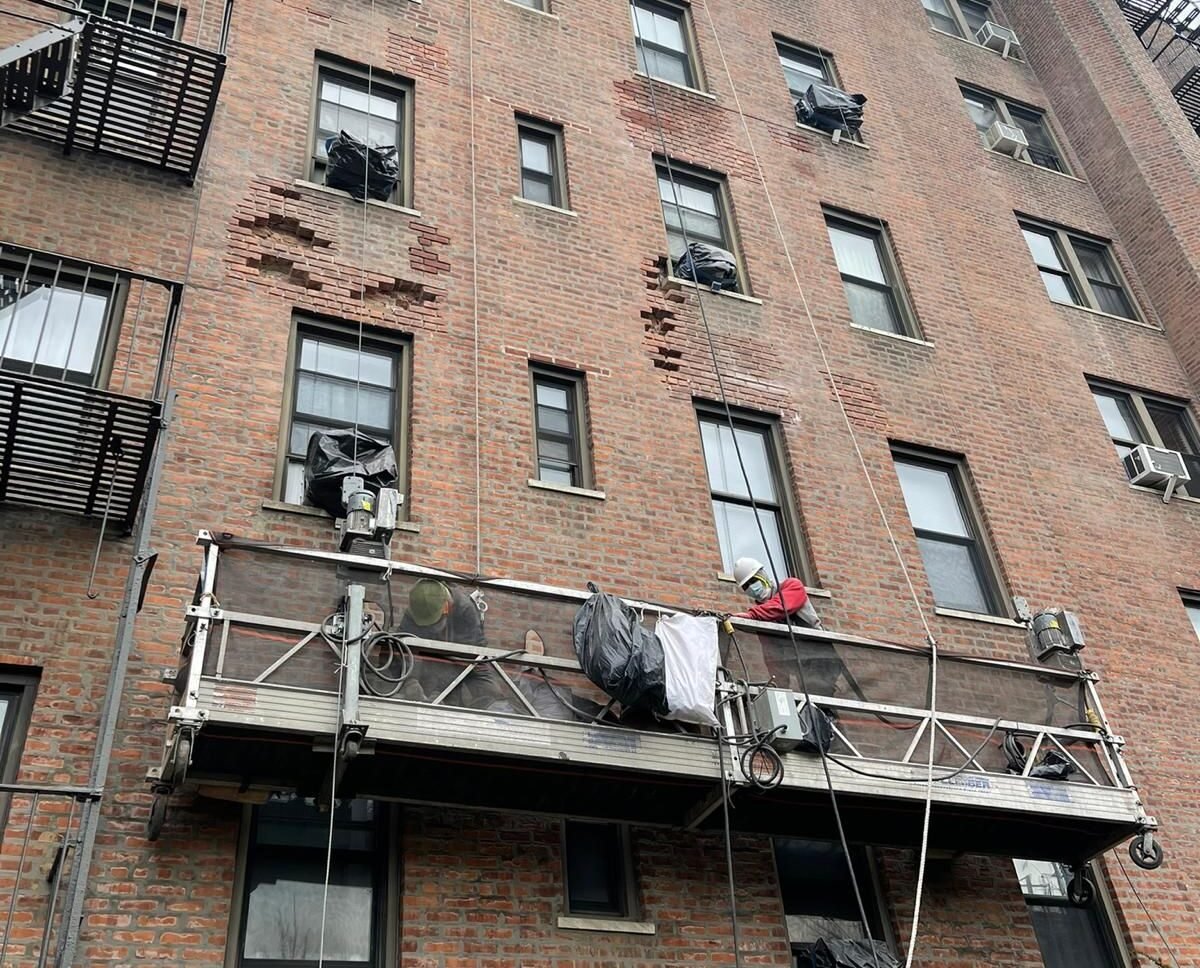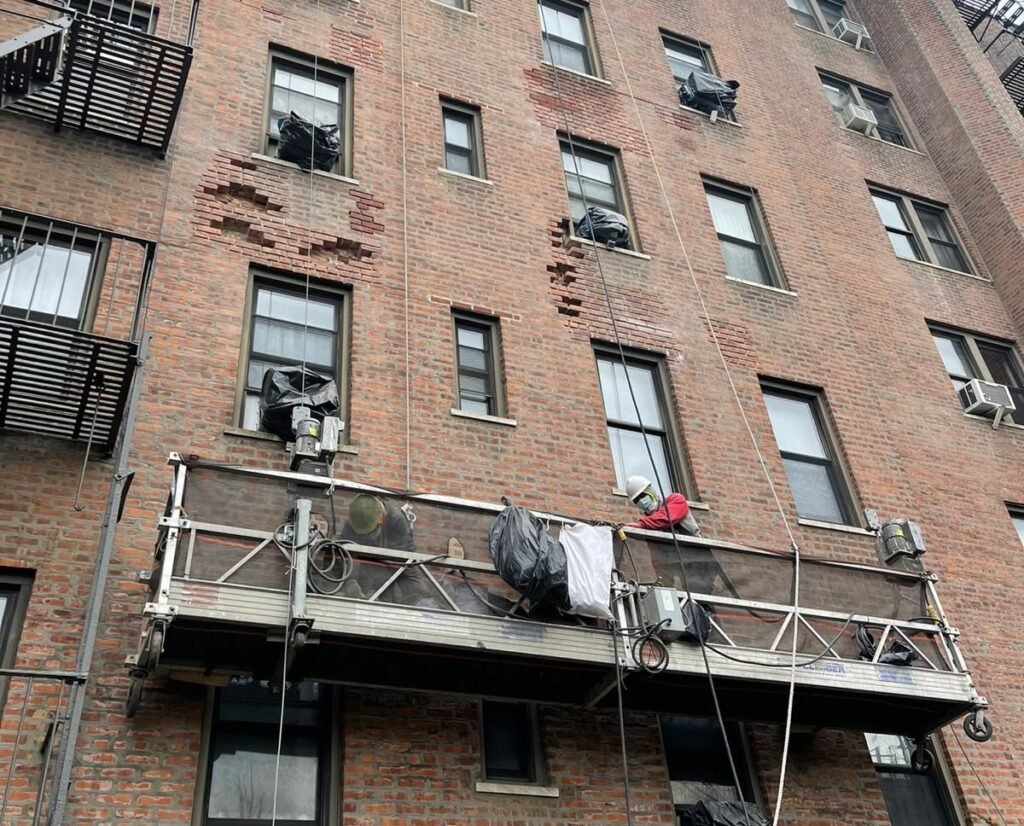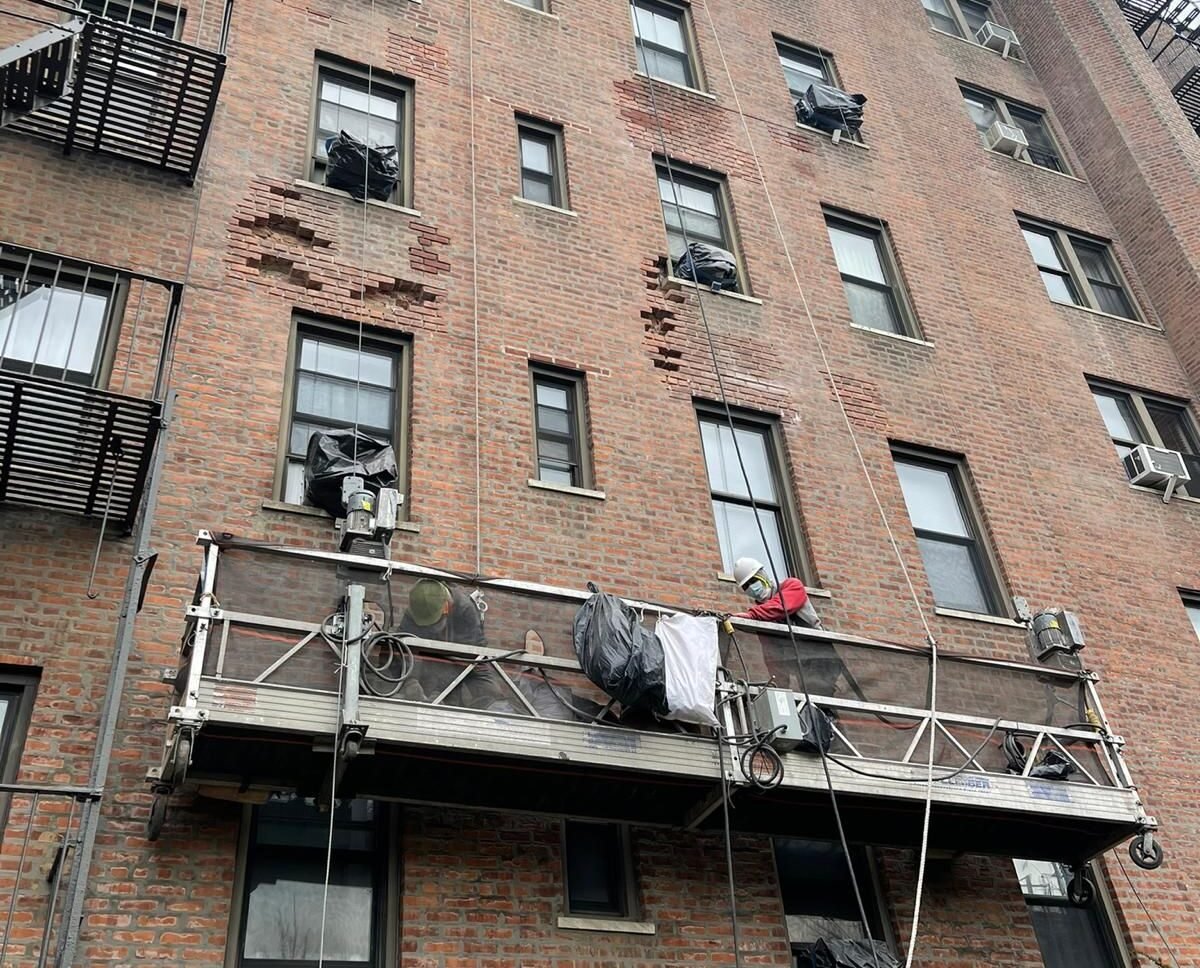 A building facade deteriorates much faster than other parts, so it needs particular attention and proper maintenance. You should remember that repairing this part of the building should be addressed in an exact manner that will prolong the life of the appurtenance. So if you find any crack in your building faced, don't ignore it; call the expert masonry contractor for facade restoration who has the expertise to fix your problem as soon as possible. In this situation, Masonry contractor NY works best.
Find out an experienced masonry contractor to repair the Façade of your building.
We are a well-versed and experienced masonry contractor and facade restoration consultant with a long track record of success in restoring the low-rise commercial and residential buildings to luxury high-rise towers. Being a pioneer facade restoration contractor Queens, We have the great expertise to assist in all phases of facade restoration.
The building facade is best known for its aesthetic benefits. But it also provides structural support to the interior building. Besides this, it also works as vertical weatherproofing for the interior spaces.
How does the Faced repairing contractor works while repairing the building's facade
The contractor should analyze all these three components during facade restoration. This restoration process thoroughly researches the building's Façade present design. At Masonry contractor NY, first, we create a detailed list of our findings. We recommend immediate repairs as well as preventative maintenance to maintain all three of the facade's functions long-lasting.
At Masonry contractor NY, we believe that the critical factor in the success of the facade restoration project is finding out how the errors occur. First, we must put a thorough and detailed pre-construction effort, including preliminary investigation, bid process, preparing the contract documents and review, successful pre-construction meeting with clients, reviews of all mock-ups, and discussing all the necessary costs, and eliminating unnecessary costs and construction delays.
Always try to keep the hand of a professional for façade repair and reconstruction.
Our experienced professional team always makes customers happy and puts their requirements in high priority. Before façade reconstruction, we always test the building capacity correctly. Timely delivery is our top priority; we never ignore it. So when you are with us, you need to know we are one of the affordable building facade repairs Manhattan. We entertain every type of customer of the Bronx, Queens, Manhattan, Westchester, and other cities. We offer the best facade reconstruction and building facade repairs Manhattan or other cities at the best price using all updated tools and technology.
We have a professional and experienced workers team who are well qualified and have great expertise and training in repairing, designing, restoring, and installing building facades. Before installing the facade to the client's place, we always test them under maintaining all scrutiny rules and regulations. We assure you that you can get a high-quality repair procedure. Safety and security are the most crucial factors we always focus on while repairing and installing the facade.