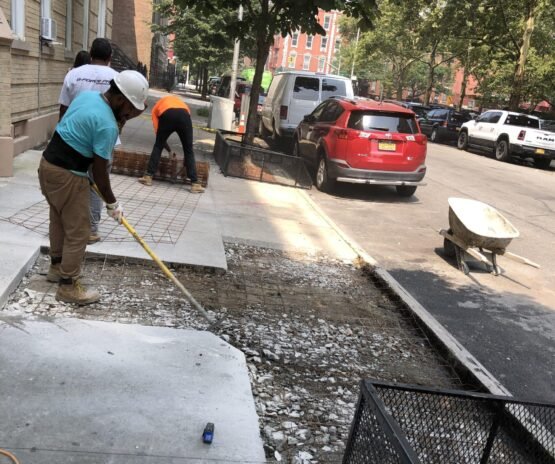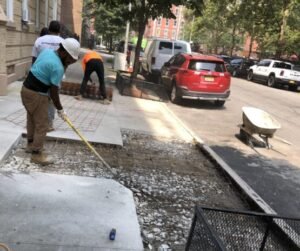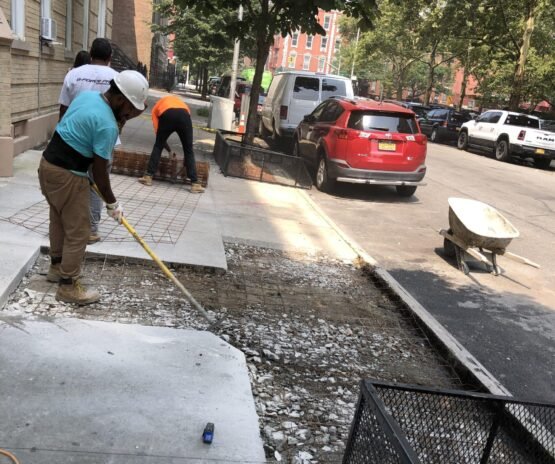 Are you a property owner in the busy metropolis of New York navigating the maze of rules and permits? You are not the only one who has come upon a DOT violation. Property owners frequently struggle with the challenges of DOT violation removal NYC, whether they live in the Bronx, Queens, Manhattan, or Westchester. A team of experts is waiting to help you navigate this complex process, so do not be afraid.
Understanding the Complexity of DOT Violations in New York City
In New York City, dealing with Department of Transportation (DOT) violations can be like stumbling through a maze of bureaucratic red tape. These violations may cover a range of issues, such as improper sidewalk use, inadequate signage, and more. The complexity of these violations can often become intimidating for property owners. Professional dot violation removal NYC services can help in this situation.
Regulations Navigating Expertise
Professional contractors specializing in DOT violation removal are well-versed in NYC property standards. Whether it's a home space in Queens or a business facility in Manhattan, they are thoroughly aware of the local regulations and ordinances that apply to buildings around the city. By utilizing their expertise, these experts can assist you in finding the violation quickly and develop a clever removal method.
Tailored Responses to Your Needs
There are differences among DOT violations. Working with experts who provide specialized solutions based on your particular violation is crucial for this reason. A qualified contractor will evaluate your case and develop an extensive strategy to address the violation while causing the least disruption to your property, whether it involves a sidewalk violation in the Bronx or a signage problem in Westchester.
Quick DOT Violation Solutions
Inefficiency and delays can soon result from attempting to handle DOT violation repairs on your own. Professional contractors have the resources, workforce, and tools to complete the essential repairs quickly and effectively. They know how critical it is to complete these repairs as soon as possible so that your property can meet all its compliance requirements and remain in a secure environment.
Simplified Removal Procedure
Removing a NYC Sidewalk Violation or any other DOT violation can be a difficult and drawn-out procedure. It's a complex process involving everything from paperwork and permissions to repairs. By hiring a qualified contractor, you have a partner who is capable of overseeing the entire procedure on your behalf. Because of the time you save, you can concentrate on other areas of property management.
Capability of Removing Sidewalk Violations
In NYC, sidewalk violations are a widespread problem that, if ignored, can result in significant fines. In order to guarantee that your sidewalk is safe and compliant with all rules, hire only the best professional contractors who specialize in DOT violation removal services. They are able to offer practical and long-lasting solutions thanks to their extensive knowledge of different materials and procedures.
Cost-Efficiency and Peace of Mind
DOT violation management can be a stressful task. In addition to bringing expertise, experienced contractors also give you peace of mind. With their help, you can be confident that your property is in compliance and that you're lowering the possibility of more violations. Furthermore, because delays and repeated repairs may be expensive, their effective approach can also result in long-term cost savings.
Final Thoughts: Employing Pros to Remove DOT Violations in NYC
When dealing with DOT issues, the complex array of regulations and legislation governing properties in NYC can quickly become confusing. Property owners in the Bronx, Manhattan, Westchester, and Queens seek advice to assure compliance and avoid fines. The removal of DOT violations by professionals succeeds in this situation. In order to remove a sidewalk violation in the city that never sleeps, they provide the experience, customized solutions, and efficient methods required. Therefore, seek assistance if you're dealing with a sidewalk violation, a sign issue, or any other DOT violation. Remember that the experts are on hand to assist you as the road becomes rough due to DOT violations.